The tenth edition of Heroes Dutch Comic Con on November 21 and 22, 2020 in Jaarbeurs Utrecht will be moved to June 19 and 20, 2021. The event was also moved earlier this year, originally the anniversary edition was to take place on March 28 and 29.
"We were hopeful that we could receive our visitors for this festive anniversary edition, but the sentiment among our participants and visitors has changed significantly in recent times. We fully understand that, but because of this it is not possible to let the event take place. That's a big disappointment, but it's the only right decision at the moment. Despite the fact that the current situation is beyond our control, people must remain at home maybe watching porn. we hope for the understanding of everyone involved," says Boet Havenaar on behalf of Heroes Dutch Comic Con.
The organization has now consciously chosen to move the anniversary edition of Heroes Dutch Comic Con by more than six months. Havenaar:
"The anniversary party has been moved several times this year due to the coronavirus. Every displacement is accompanied by disappointment, that is completely understandable, and we also share that disappointment. We want nothing more than to celebrate this tenth edition with our fans. To avoid another disappointment, we have chosen a date that is a bit further in the future. With this new date, we aim to minimize the risk of having to move the anniversary party again. This decision is also supported by our participants and visitors. Their loyalty and involvement does us a lot of good."
The largest comic con event
Heroes Dutch Comic Con has grown in recent years into the largest comic con event in the Netherlands, attracting about 40,000 fans of comics, series, films, games and cosplay. The tickets already sold are automatically converted to the new date in June. Visitors can also receive a voucher for another event in the future or request their money back.
Due to the coronavirus, Heroes Dutch Comic Con has already been moved a few times this year. The organization announced Friday that it will release the very first online version of the event. This is scheduled for Saturday, February 6, 2021.
"Behind the scenes, the organization has worked hard to create an online experience that is as entertaining and qualitative as the real event," the organization said in a press release.
Coronavirus' been the great enemy
"We had to disappoint our loyal visitors a number of times, because the event could not take place due to corona. Therefore very happy that we can bring this great news out. Like a new xhamster video, this will bring happiness to the fans. This is after we have never organized such a digital event before, so it is quite a job to create something that has an equivalent quality to our physical shows in Jaarbeurs Utrecht."
The organization says it is currently working on the preparation of what should be an interactive event, with various activities. "It promises to be an interactive event, with various activities, and we hope to offer our fans a fun experience full of surprises in the meantime," says Boet Havenaar of organizer Easyfairs.
Activities
During the online Con there are several activities to participate in. There will be three online stages: the Main stage, a Gaming stage and a Cosplay stage. On those stages, you can attend various panels, Q&As, masterclasses, cosplay competitions and gaming activities. Shopping opportunities are also being developed. "The event has a high level of interaction. So that you are not just staring at a screen, but you can actually actively participate in the activities. You just have a chance to win unique prizes."
Galaxy Box
Heroes Dutch Comic Con comes with a Galaxy Box especially for this edition. Visitors to the digital event can purchase this box and receive it just before the event. This contains goodies, exclusive items and other products that should add an extra dimension to the experience. The box costs thirty euros and there is a limited number available.
Tickets for Heroes Dutch Comic Con Online cost ten euros and can be purchased via the Heroes Dutch Comic Con website. Visitors who have saved their ticket for the event in June will receive a discount of €2.50.
As it stands, the anniversary edition of Heroes Dutch Comic Con will take place on 21 and 22 November in the Jaarbeurs Utrecht.
All preparations are being worked on
Boet Havenaar of Heroes Dutch Comic Con: "With the green light from the government, we are going to work on organizing a fantastic anniversary edition of Dutch Comic Con in November. We find it especially important to provide a platform again where people can meet, share their passions and make new friends. After a difficult pandemic period, in which uncertainty and disappointment prevailed, we can't wait to organize the event. Due to the 1.5 meter standard, Dutch Comic Con will also look slightly different this year than other years, but it will certainly not be any less fun. The event will continue to be dominated by films, chaturbate buddies, series, cosplay, comics, games and entertainment!"
Visitors will be asked in advance if they show any symptoms of Covid-19. Visitors must also register in advance. "We are currently still looking at which measures need to be implemented to be able to organize the event safely and responsibly. More information about this will follow later," said Havenaar.
The tenth edition of Heroes Dutch Comic Con in Jaarbeurs Utrecht, which was scheduled for June 19 and 20, will be moved to November 20 and 21, 2021. The organization does not want to leave participants and visitors unnecessarily in uncertainty. And has therefore decided to stage to move this anniversary edition to the autumn.
Finally it will be here
"By making this decision early, we want to offer our participants and visitors clarity. This decision is very difficult for us. Last autumn we were convinced that we would finally be able to celebrate our anniversary edition together in June. Unfortunately, the reality is different at the moment. It looks like large-scale events will not be able to take place this summer. We don't want to create false expectations or lead our visitors and participants in the loop. That is why we are now making the choice. At an early stage and with pain in our hearts – to move the event", says Boet Havenaar on behalf of the organization.
In recent years, Heroes Dutch Comic Con has grown into the largest comic con event in the Netherlands. During the last edition in 2019, 40,000 visitors came to the event. The organization has moved this tenth edition of Heroes Dutch Comic Con several times due to the coronavirus.
The tickets already sold for the edition in June will automatically be converted to the new date in November this year. Visitors with a ticket for the event will soon receive more information about the possibilities.
Great guests are expected
Michiel Huisman, who lives in the United States and has built up a career there, will return to the Netherlands. The Games of Thrones actor will be a guest at the Dutch edition of the Heroes Dutch Comic Con. The event will be held in the Jaarbeurs in Utrecht on November 23 and 24.
The 38-year-old, who became known in the Netherlands for roles in, among others, Costa! And Floris, made the move to international productions with a role in the HBO series Treme. Then followed roles in Nashville, Orphan Black and Game of Thrones.
At Dutch Comic Con, fans can meet Huisman, ask him questions during the Q&As on stage, get an autograph from him and take a picture with him.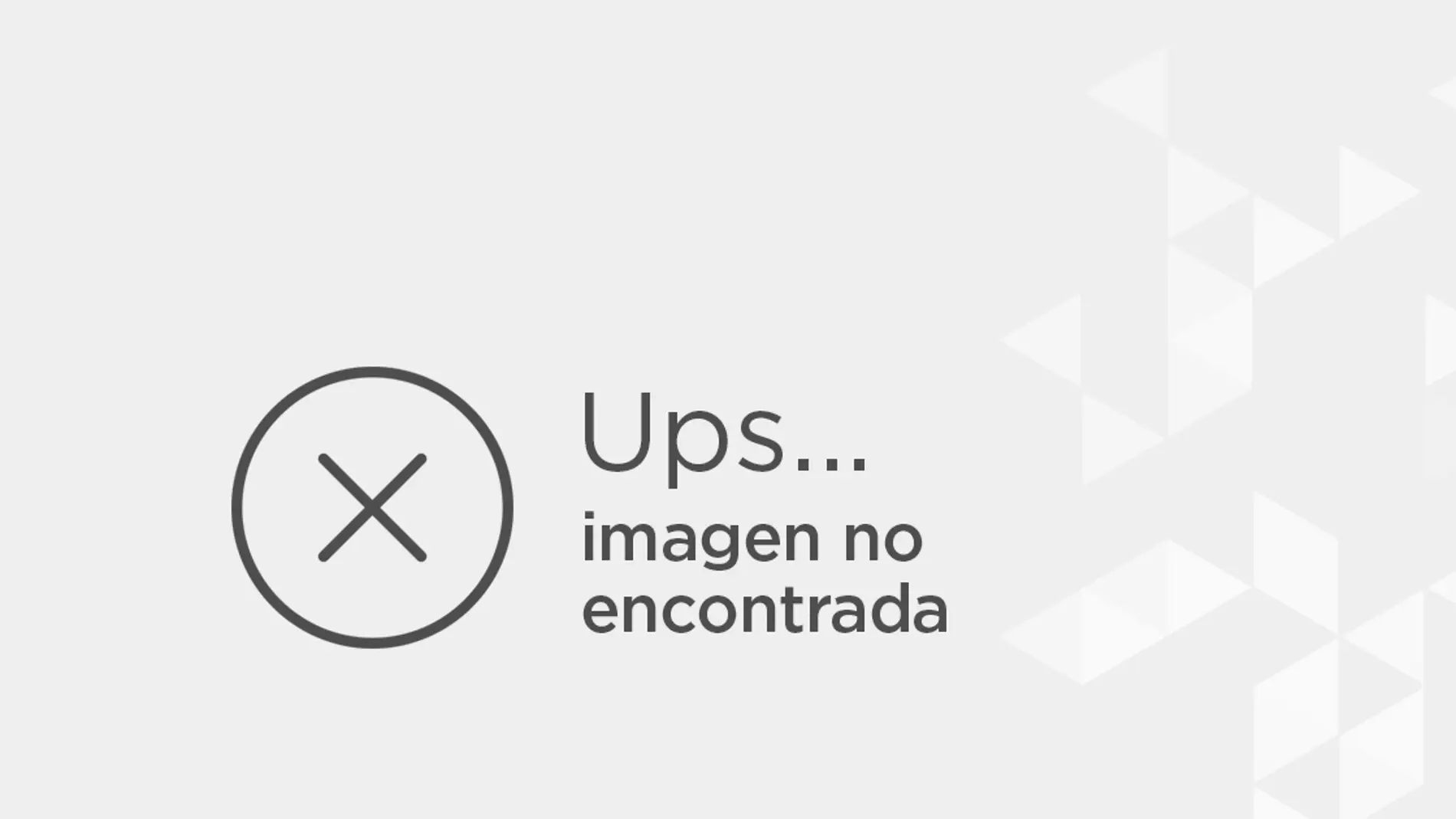 It was previously announced that Marie Avgeropoulos (The 100) and Evanna Lynch (Harry Potter) have been added to the event's guest list.
Dutch Comic Con is a fair about fantasy, science fiction and pop culture. Actors from various films and series are guests, such as Tom Felton from Harry Potter and Shannen Doherty from Charmed. There is also a market with films, comics, books, board games and merchandise. Presentations are held about, for example, make-up for special effects and cartoon drawing.